29 Dec

5 web design trends you must know in 2016

From 2015, Reponsive design is the most keywords finding on internet. There are 5 web design trends you must know in 2016 to help y0ur websites are more friendly, like fashion. Somtimes, fashion trends are neccessity, but the decision depends on the designer who should understand needs of users and their business.

So, 5 web design trends you must know in 2016, which you might think about using.

1. Hiding everything under a Hamburger Menu

Mobile devices became commonplace. That's why you should start hide navigation under a hamburger menu even users are aware and value a feature. It forces people to sê and reach exactly their objective.

For example, this pattern allow users to first open the menu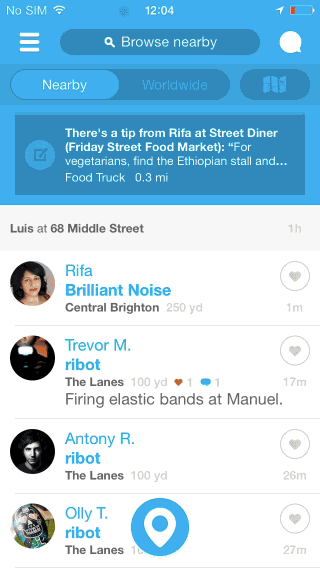 As explained in 6 web design trends in 2016, hamburger menu is one of the most trends next year, it is harmful for e-commerce sites or news sites.
If you are feeling minimal, perhaps a Tool Bar can be enough. The key is not to hide navigation, allow direct access, don't conflict with navigation gestures.
2. Complex Typography
It's amazing to use complex typography on posters from artists worldwide. Sometimes, you should not more than two kind of typography. However, we canbreak rule sometimes to make more exciting without confusing looking. There's nothing to say that you only use less two typefaces for good effect.
This is an example: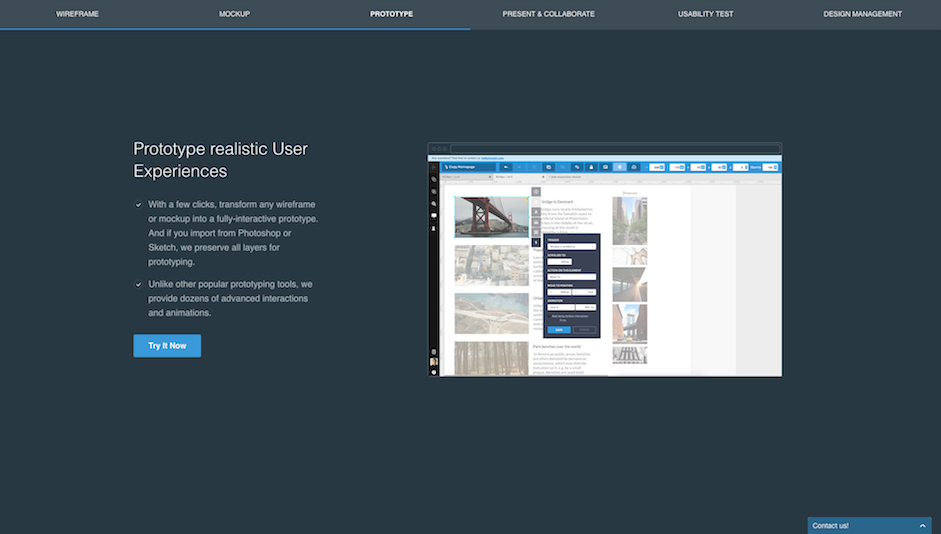 3. Front-page Carousels
In B2B websites, the most using on the homepage is carousels. It's meaning front-page carousels which is an ineffective way to target usser personas. On worldwide, of those 30 sites, there are 18 sites which contained carousels. Wow!
The advantages are good for branding, thought leadership and product/ service promotion. Besides advantages, the front-pade carousels is not good for SEO. The problems are multipe h1 headings, flash usage, slow page load seed and shallow content.
4. Parallax Scrolling
I've seen more sites appear that make use of parallax scrolling. Some potential issues are:
Bad for SEO: The parallax scrolling made up of one page, that can be crawled by the search engines.
Can reduce performance: when parallax is used, mobile devices are very poor.
Did scrolling help engage users?: Most of the users felt the scrolling helped engage them in the story. However, after a few minutes the majority felt the scrolling actually detracted from the story.
The parallax scrolling was clear a lot of time and effort went into the dessign of these sites, and every user recognized that. The colors, graphics and copy were well received by all, and for one user, the only redeeming quality of the site it tested.
5. Complex Load Screens
Do you remember the rule "first – ten – second"? Some argue that the use of a loading screen on your website is unnescessary. Other people agree that well-designed immersive websites are well worth the wait.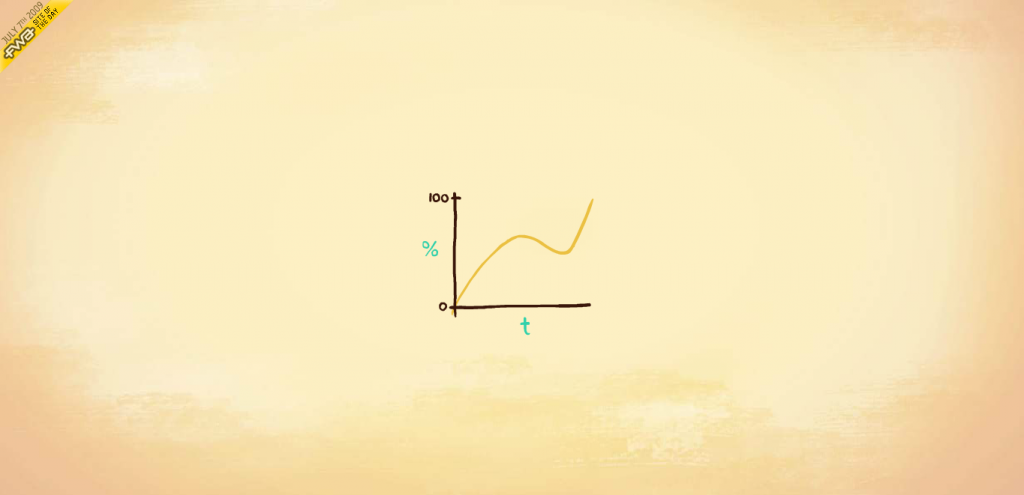 What do you think about websites using parallax scrolling or loading screens? In 5 web design trends you must know in 2016, you have any favorites above? Please share to us your creative websites.