28 Dec

6 web design trends in 2016

Over many years ago, flat design is the most design in 1990s. Recently, the reponsive web design which is more important when Google update Moble Friendly. Many web design have to change or update more, we can show you 6 web design trends in 2016 for this. And don't forget pick the right one for your websites and your job as well.

1. The proliferation of UI Patterns:

Simple is the best, but some effects of reponsive design make websites look similar. In other words, we can change something to consume web, following UI design patterns. That's a lot of patterns you should be familiar with:

aa1.1 The hamburger menu: Sidebar Menu button of UI patterns has "menu" label or tooltip, main screen offers majority of the value. Sometimes, you can use less efficient, which help people can open the menu first and follow or reach their objective.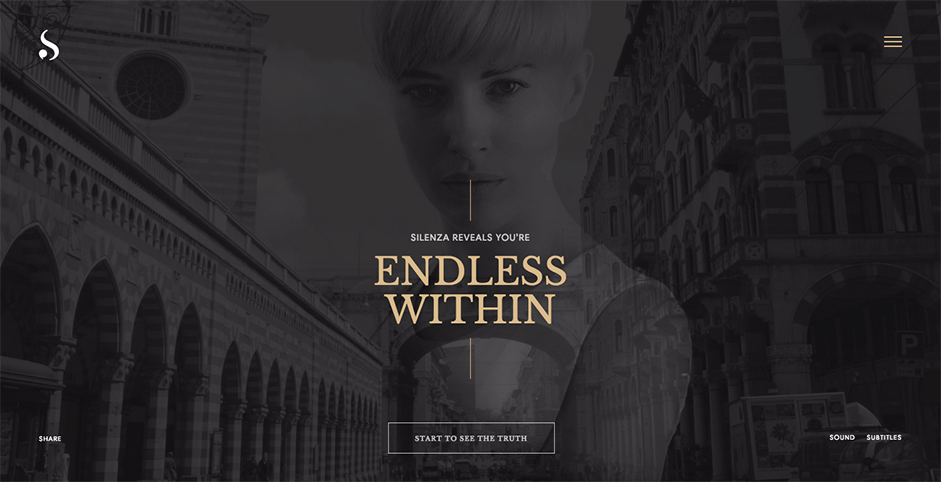 1.2 Account registration: This patterns help people register for your website. It forces people fill out and then, allows people to use social account to sign up.

1.3 Long scroll: In the infancy of the internet, scrolling was considered taboo. This made enough sense for the websites.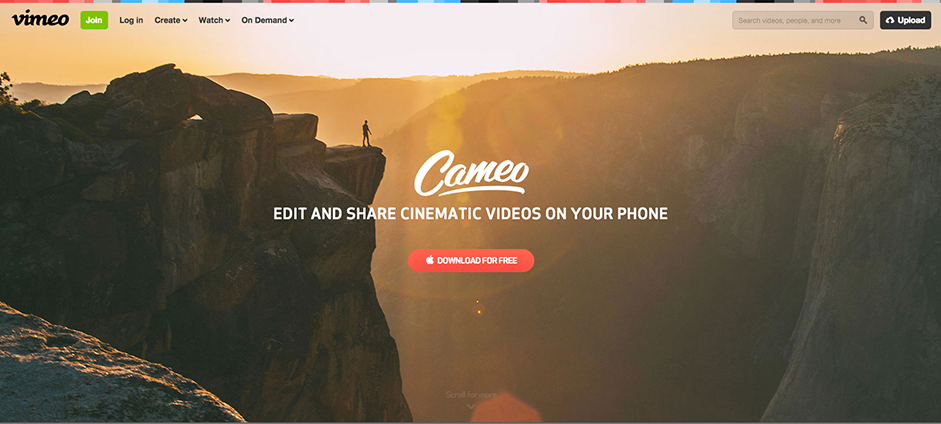 1.4 Card Layouts: You present information each card which is one unified concept. This is very useful in pinterest.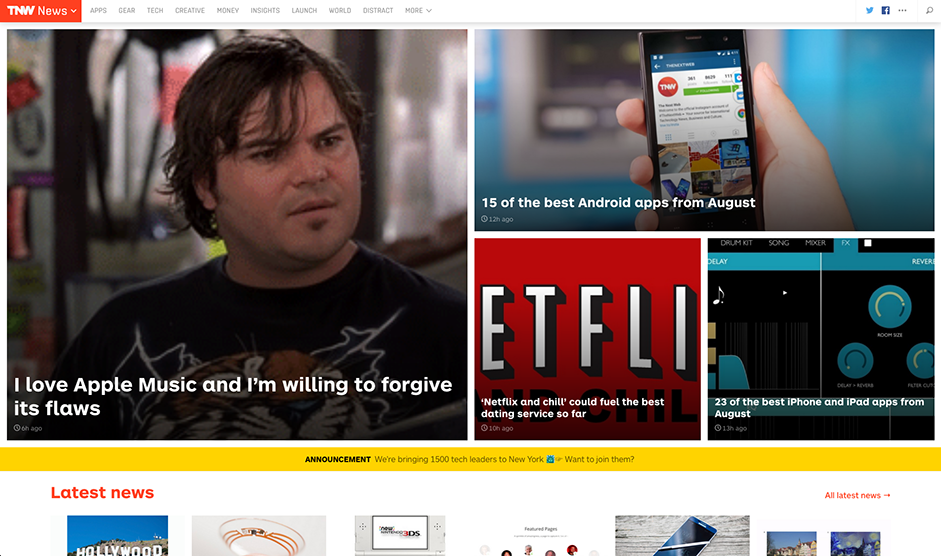 1.5 Hero images: It uses large headers which are the bread and butter of hero images. The hero image style is a fundamental concept that can be applied to any large oversized header design.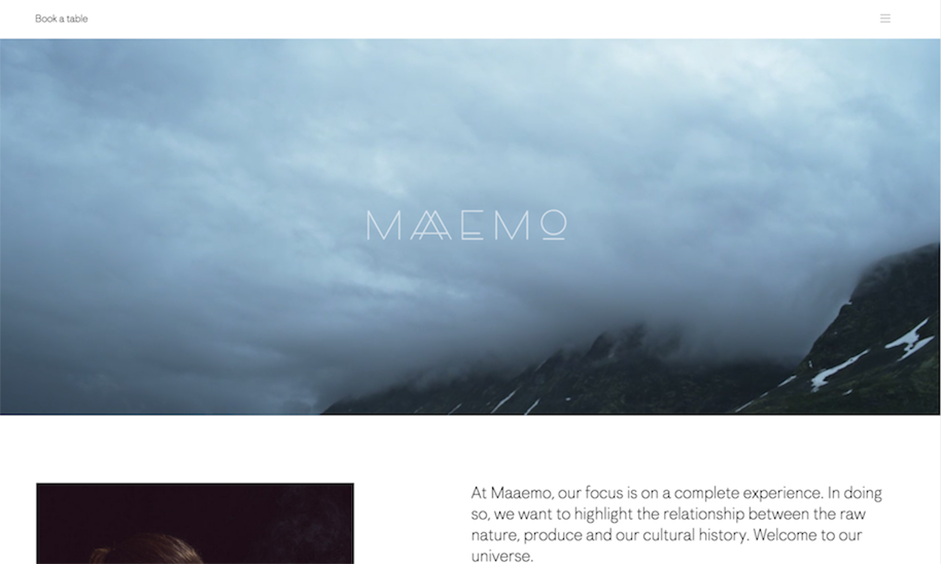 2. Rich Animations
On 6 web design trends in 2016, for site's storytelling, animations make the experience more interactive and entertaining. The rich animations are 2 groups which included: large scale animations and samll scale animations.
2.1 Loading animations
On one-page sites, loading animations is perfect to use, which help users feel comfortable for waiting long time.

2.2 Navigation and menu (nonscrolling)
The function helps people have fewer navigation options, know easily how to use it. But first, you can do wonder which pattern confuse to users.
2.3 Hover animations
A little example showing how hover animations are useful to users. This finction help people fell more intuitive.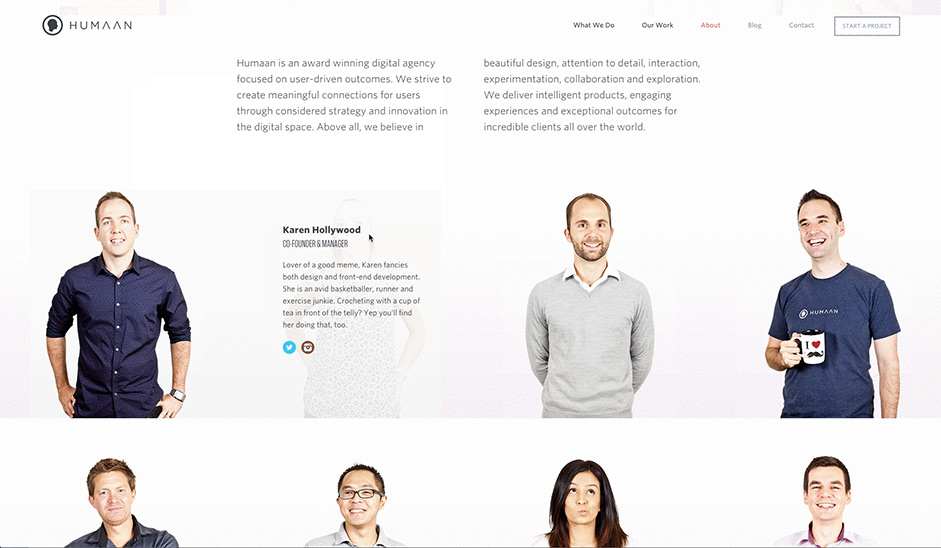 2.4 Galleries and slideshows
This finction is ver great for the websites which is photography, many products or owned portfolios.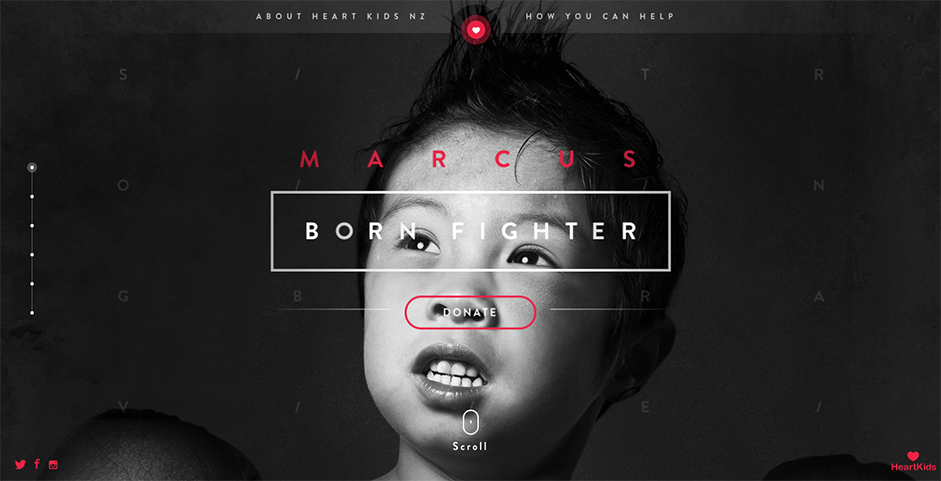 2.5 Motion animation
This helps users add interest and intrigue on your animation of pictures.

2.6 Scrolling
On 2011, the parallax website was created for Nike by Ian Coyle, and now, it has become a trendy effect. This is perfect for storytelling websites.
2.7 Background animations/ videos
This is an awesome touch when used correctly.

3. Microinteractions
Microinteraction are contained prodcut moments that revole around single use case. To be more precise, this is all around us, in every applications, websites. You can make a guess and see what happens, adjusting in usability testing or after the product launches.

4. Material design: a richer alternative to flat design
With this in mind, Google design seek to design experiences that inspire and enlighten users, it's material design. Some templates that helps technical build website fast, modern mobile web apps as well.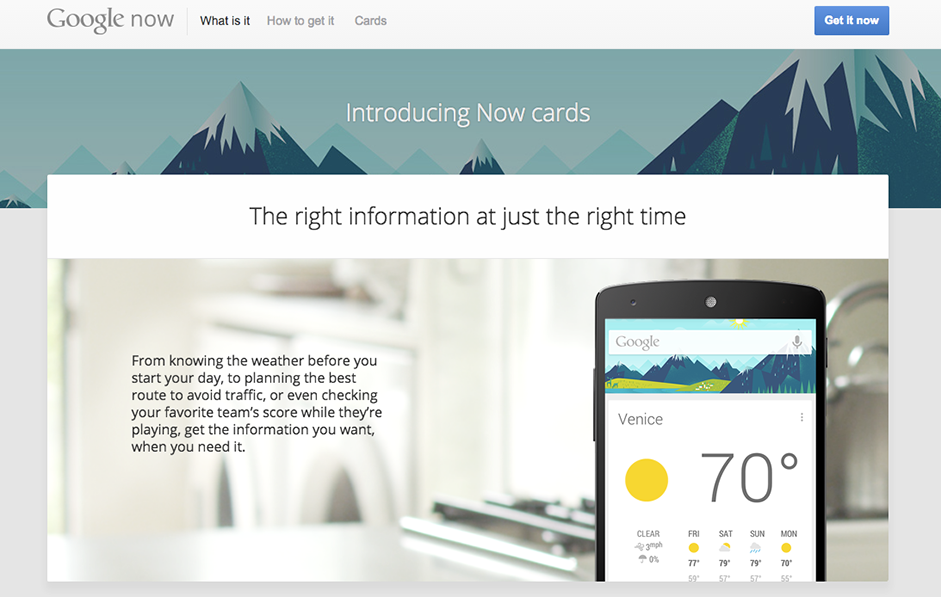 5. Reponsive Design
There's no doubt that reponsive design is great useful for users. This make designers come up with their cleverer way.
Beside reponsive web design, material design, flat design is nt going away anytime soon. There are some functions which you can use to go forward.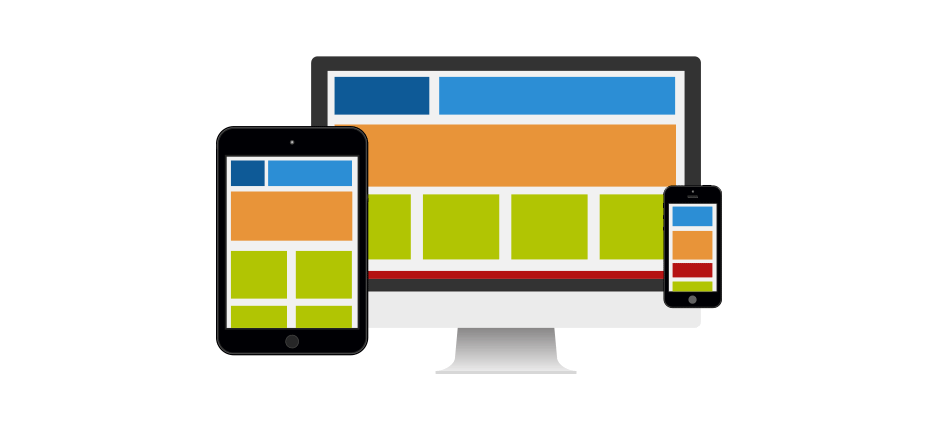 6.1 Long shadows: this makes your websites more depth.
6.2 Vibrant color schemes:
6.3 Simple typography
6.4 Ghost buttons
6.5 Minimalism
There are 6 web design trends in 2016 which we want to show you. Trend are nothing more than additional tools in your designer and you can pick the right one by following the the most important web design trends.